Corporate Team
A Higher Brand of Management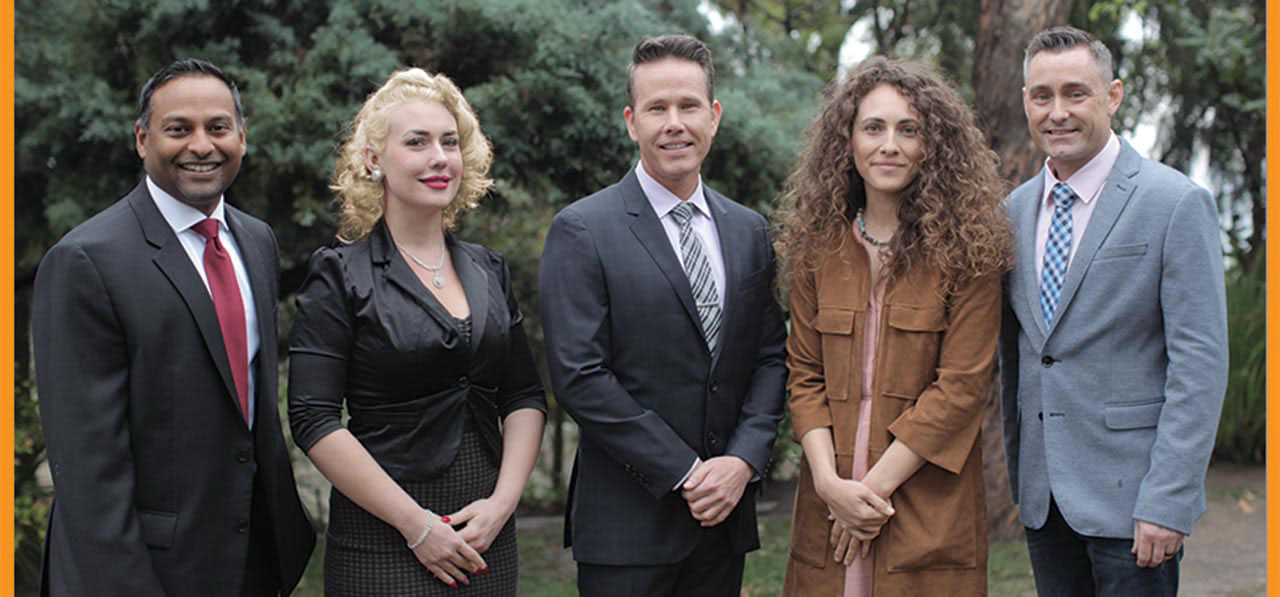 Elite Clinical Network runs a tightly managed group of study sites that reflect the supervisory skills of a highly professional corporate team. Unlike the loose structure of an SMO, our organization relies upon hands-on attention to detail. Each management team member offers vast experience, research savvy and the skill to facilitate your studies in an efficient, expedient manner.
David S. Wilson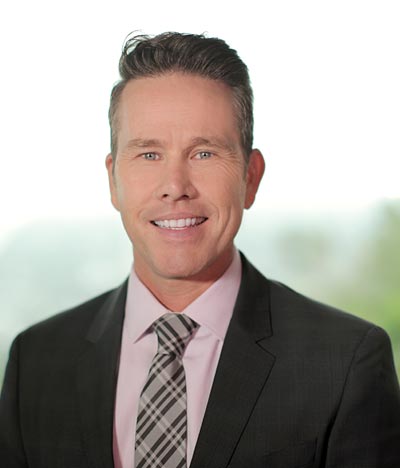 Chief Executive Officer
---
As Chief Executive Officer, David has launched and managed several successful clinical research sites over the course of his 18-year career. He has worked in every facet of the industry, including conducting phase one studies with many leading CROs and Sponsors. His goal has always been to create a network of clinical sites unlike a SMO that is able to achieve high enrollment while ensuring the highest quality data. "Our success is contributed to having a well-educated and diverse corporate team that is able to keep its finger on the pulse at all times, unlike a SMO we are a hands-on organization that knows how to achieve high enrollment while providing high quality data"
Anthony Abey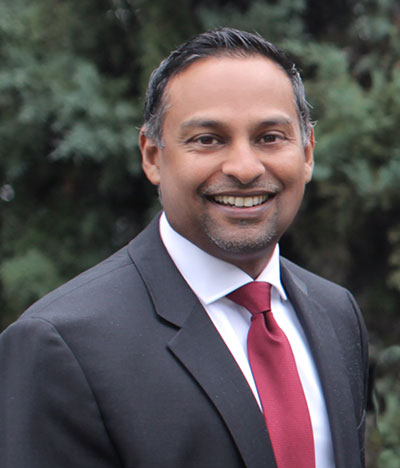 Chief Operating Officer
---
As one of our Chief Operations Officers, Anthony has multiple years of clinical operations experience with a strong vision for sound quality and enrollment tactics that drive study excellence. Under his leadership, our sites have always been in the top 5 for highest enrolling site. Anthony's overall experience and capabilities have contributed to the success of our network on several levels such as recruitment, quality, marketing and technical process flows.
Bryan Gordon
VP Clinical Operations
---
As a Chief Operations Officer, Bryan Gordon brings his numerous years of technical and managerial experience contributed to his Bachelor's degree in Electronic Engineering and 18+ years of experience in Process Development and Project Management. With a strong background in Quality control systems, Bryan seamlessly transitioned into Clinical Research and now manages and oversees daily operations at our Upland, California sites. Together with his wife Sarah, they operate one of the larger sites in the Elite Clinical Network, and are routinely a high enrolling site across a wide range of indications.
---
Gina Robles
VP Clinical Operations
---
Gina Robles has an extensive background in both academic and private research, and knows how important quality data, streamlined regulatory, and patient recruitment are to the success of industry sponsored studies. Her research career began in regulatory and contract management, and her tireless nature quickly led her to become an expert in her field. Gina frequently speaks at industry conferences, and has overseen the initiation of trials for a wide variety of institutions, including large healthcare networks. Her front line experience includes working as a clinical coordinator on a number of industry-sponsored trials. She has been recognized on numerous occasions for exceeding enrollment goals and providing superb patient care.
Tim Davis
VP Clinical Operations
---
As one of our Vice Presidents of Clinical Operations, Tim has been able to grow our success in northern California with his 10+ years of clinical research experience. He currently manages and oversees two clinical sites in San Ramon, California. His team of investigators specializes in many therapeutic areas and has conducted over 35+ phase II-IV clinical studies.
Sarah Gordon
VP Quality Assurance
---
As Vice President of Quality Assurance, Sarah has spent the last decade perfecting our quality standards and procedures. Sarah and her team of quality inspectors understand the level of detail it takes to deliver a quality product, that's why we inspect every chart at every visit before a subject leaves the clinic. "We take pride in the positive feedback we receive from our Sponsors, which in turn earns us repeat business. Quality is a never-ending process that we will never be truly satisfied with and we will always be striving to raise the bar against our competitors!"
---
David Wilson, III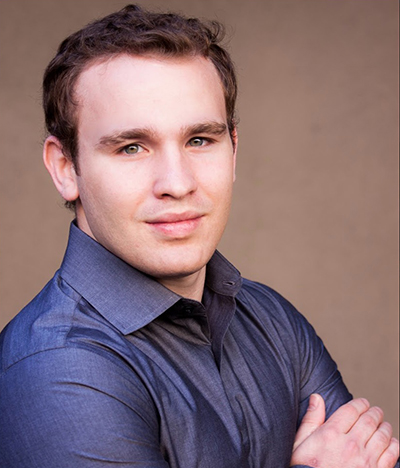 Director of Marketing and Recruitment
---
As Director of Recruitment, David manages a fully independent team of recruiters who are dedicated to fulfilling the Sponsor's enrollment goals. His recruitment team is highly experienced in all facets of marketing and advertisement. We also have a fully dedicated call center that is open 24/7 and a creative department that is able to design and implement professional marketing materials used in our subject outreach campaigns. "Our goal and focus is to reach out to potential candidates before a study starts in order to jumpstart our success, having a team dedicated to this goal has always been our biggest advantage and the reason we have over succeeded on enrollment goals."
Barry Heller, MD
Medical Director
---
As one of our designated Medical Directors, Dr. Heller is a certified Principal Investigator and lead director for the Emergency Department at Saint Mary's Hospital and has over 30+ years of experience. He has conducted over 12 ABSSSI (skin infection) studies and has also contributed to over 150+ other clinical studies. He has made several presentations at many International Investigator meetings and has been a key asset in helping sponsors with protocol guidance and the creation of our in-depth and highly recognized SOPs (Standard Operating Procedures).
Dena Petersen, MD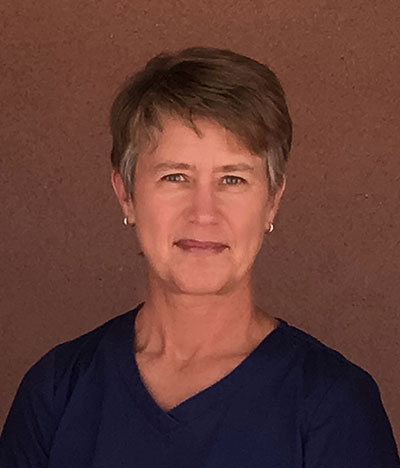 Medical Director
---
After receiving a Bachelor's degree in Electrical Engineering and working in the Engineering industry for several years, Dr. Petersen changed her career path and received a medical degree in 1977. She has sense been running her own successful solo practice in Tucson, Arizona and begin working in Clinical Research in 2001. She has conducted over 100+ clinical studies and her technical background has been contributed to numerous accolades and awards tied to high enrollment and high quality data.